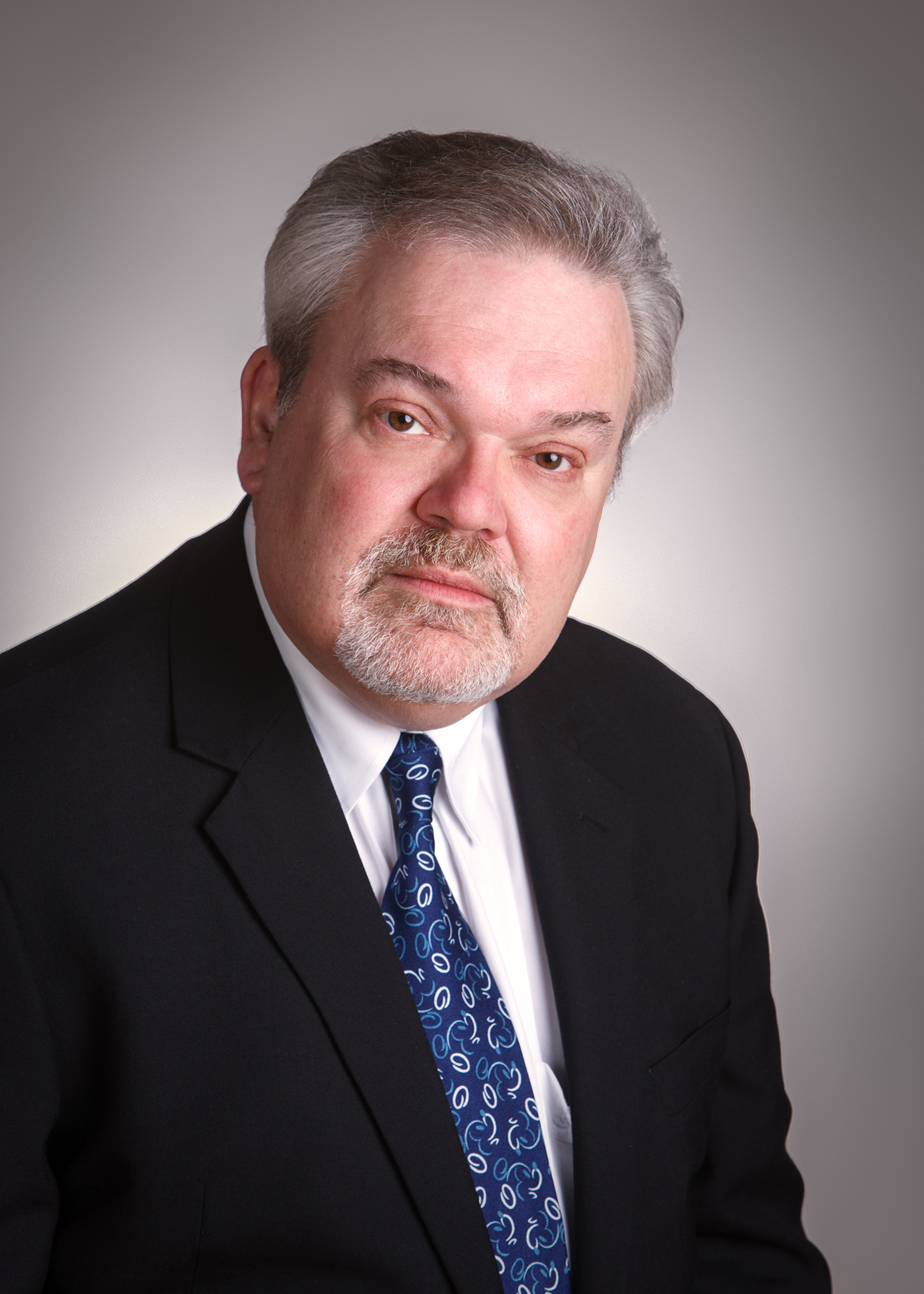 James J. Burnett is a civil trial lawyer with more than thirty years of experience in state and federal courts throughout Texas, Arizona, California and Florida. In addition to a broad civil litigation background, James has extensive experience in chemical, energy and technology litigation. After graduating from law school, James worked as a briefing attorney for the First Court of Appeals in downtown Houston. James then joined Haynes & Fullenweider, PLLC before leaving and eventually starting his own firm.
Education
University of Texas School of Law - JD. 1983

University of Texas - BA, Plan II (History), magna cum laude, 1978
Honors and Awards
Fellow, the University of Texas at Austin

Brown University Man of Letters

Frequent lecturer in litigation and ethics at Houston Bar Association continuing legal education functions

Volunteer instructor, Constitutional Law, the University of Texas School of Law, 1983

Phi Beta Kappa

Phi Eta Sigma

American Jurisprudence Awards in Constitutional Law and Federal Civil Procedure
James J. Burnett, Attorney at Law
My Mission
I believe that an attorney's most important purpose is to help his clients in understanding what the client wants, to explain how the legal system works, and to help his clients find effective ways to achieve their goals. Cost effectiveness is a major part of that endeavor. I will explain what your options are, what they might cost, and what consequences you might face from your decisions, and I will help you in every reasonable way to find an effective solution to your legal needs.
Get a Free Consultation if you have any questions